Our CEO, Brad Street founded Classic Moving in 2012. With his wealth of experience in the moving industry, and extensive knowledge of the region, Brad identified a gap in the market for a Singapore based independently owned moving company. We as a team, are dedicated to providing a personalised and seamless relocation service that not only support the needs of our individual customers but also corporate organisations. We continuously develop innovative solutions that help us to maintain our industry leading position, as we truly understand that the only thing that remains constant is change.
In 2018, Classic Moving became part of the CFM Alliance Group of companies. Our parent company provides us with the strength and expertise to be able to cater for all needs within the Moving, Mobility and Relocation sector.
In March 2021, we proudly opened our second Asia based branch in Kuala Lumpur, Malaysia.
Although our HQ's are based in Asia we operate across the globe.
Read more about our global footprint here.
Through our mission to transform the moving and relocation industry as we know it, the most important thing to us is making sure each and every one of our customers and clients feel like if they are most important thing to us. Our team love what they do and they're pioneers within their areas of expertise; this is what truly sets us apart from the competition.
Our team is built up of hand-picked specialists who have gained an excellent reputation for delivering outstanding service.
Brian Milligan
General Manager Singapore Branch
Intansafina Bt Ahmad Fauzi
Business Development Manager
Muhd Juraimi (Remy)
Field Operations Supervisor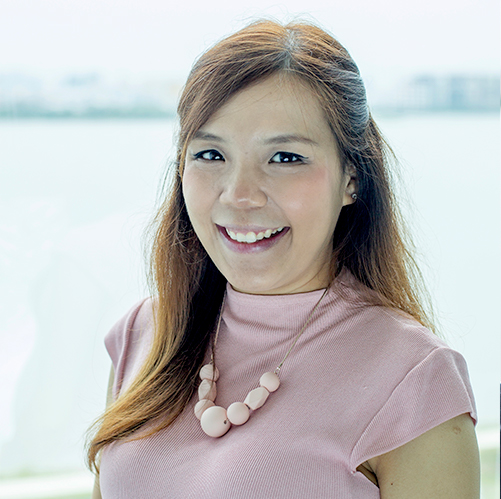 Chris Henebrey
General Manager Malaysia Branch
Corporate Social Responsibility
The impact that we have on the world, peoples lives, our customers and employees is something that we feel very strongly about. We not only operate in accordance to a number of legal, ethical and financial standards, we also go above and beyond to make sure that we leave a positive impact on our community and environment.