Destination Support Services
Helping Your Employees To Settle In
Getting acclimatised sooner rather than later, and having access to trusted advisors is priceless when it comes to corporate relocation. Our settling in programs have been designed with your employees concerns in mind. Select from our wide range of support services and we'll connect with your employees; answering all of those important questions so that you don't have to.
Home Search
Finding a new home is one of the most critical parts of the relocation process and it is often the key to how quickly an employee (and family) acclimatises. Our local area specialists will help employees to find the perfect home based on lifestyle, budget & personal preferences.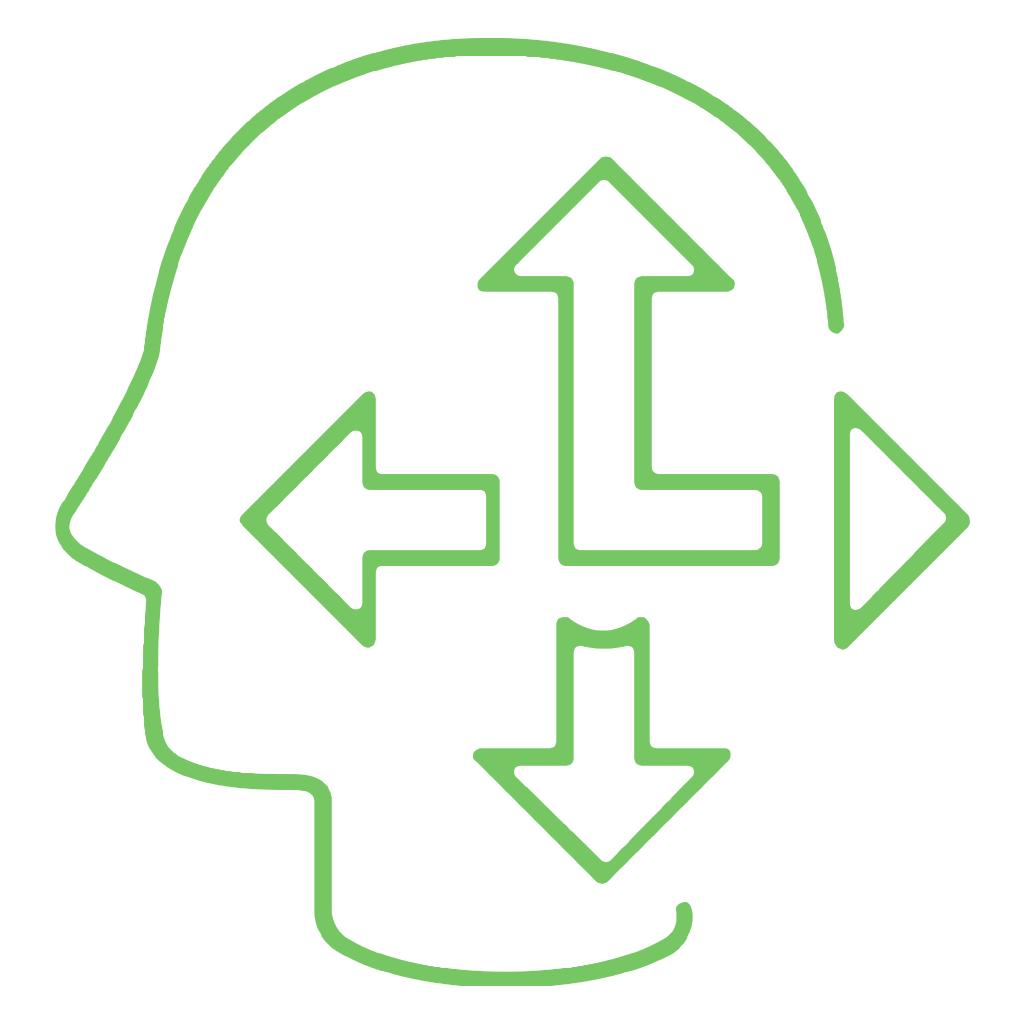 Preview & Orientation
An expert guide of what to expect when relocating; providing employees with comprehensive information that will help them make an informed decision regarding their assignment.
School Search
Equipping parents with a school visit itinerary & additional information they'll need to select the right school for their children.
Settling In
Designed to support employees in the early stage of their move; focusing on specific and practical aspects of what is essential to kick-start their lives once they have relocated.

Intercultural & Language Training
Immersive training programmes designed to help your employees & their partner to develop some fundamental cultural foundation skills that will kick-start their introduction into living overseas.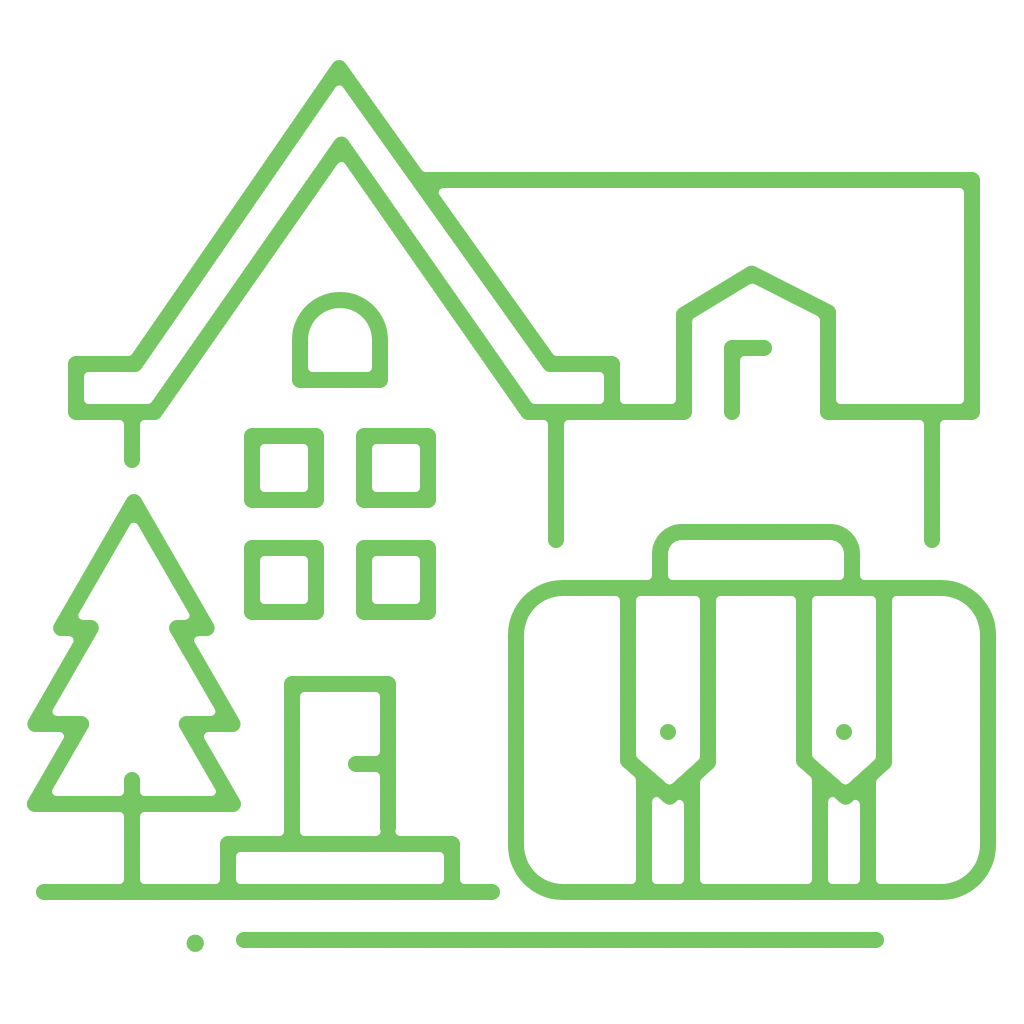 Temporary Accommodation
Whether it be an interim solution while an employee finds their new home, or for business travel, our temporary accommodation assistance program will help with short-term housing & accommodation options.
Spousal Integration
Employment & fulfilment support for your employees partner; from career counselling to building their own network overseas.
Tenancy Management
Facilitating the relationship between your employee as a tenant, & the landlord of their property; operating as the single point of contact, managing problems if & when they arise.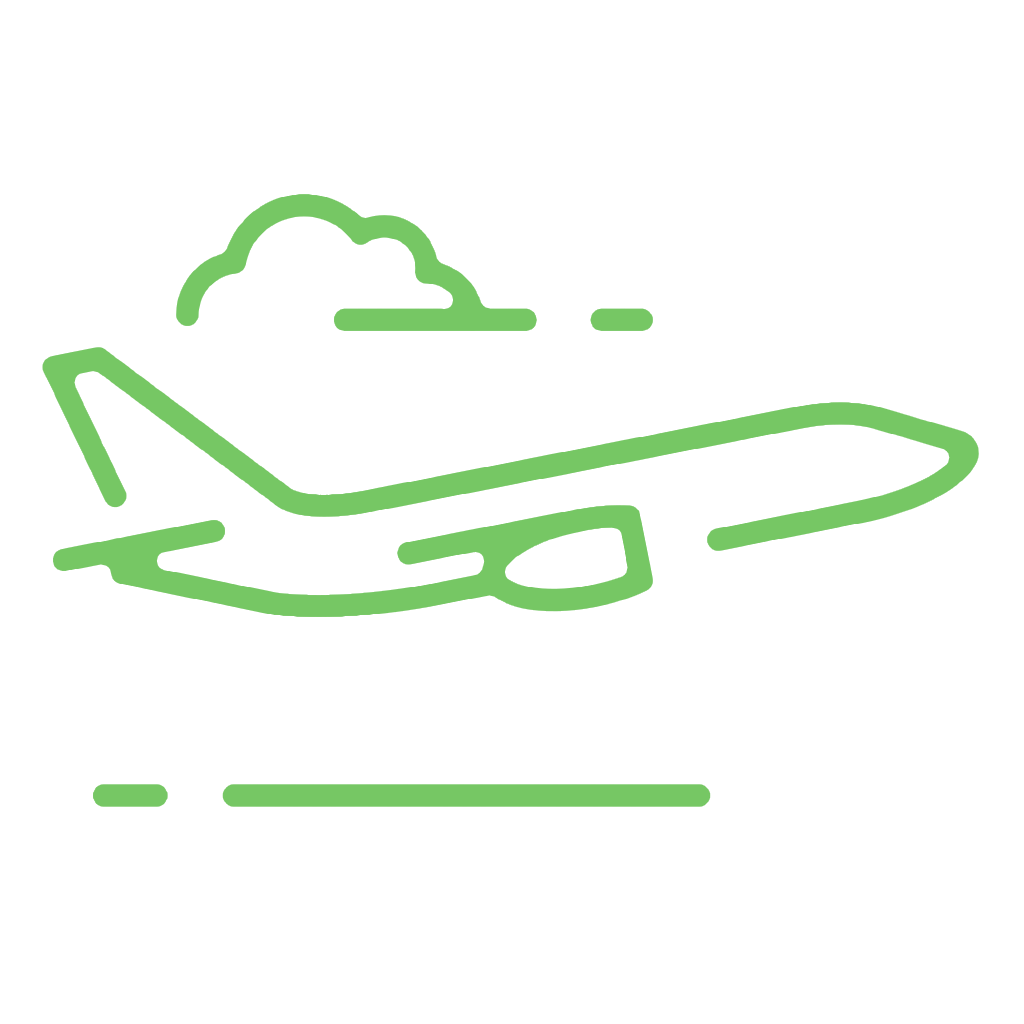 Departure Services
Assistance with all of the obligations related to departure preparation at the end of an business assignment.