Working As An Extension Of Your Business
Our experienced relocation consultants manage the individual components that make up your overarching mobility strategy. We understand that every employee relocation is different, our extensive range of services are designed to be fully customisable to meet the needs of both the business and employee.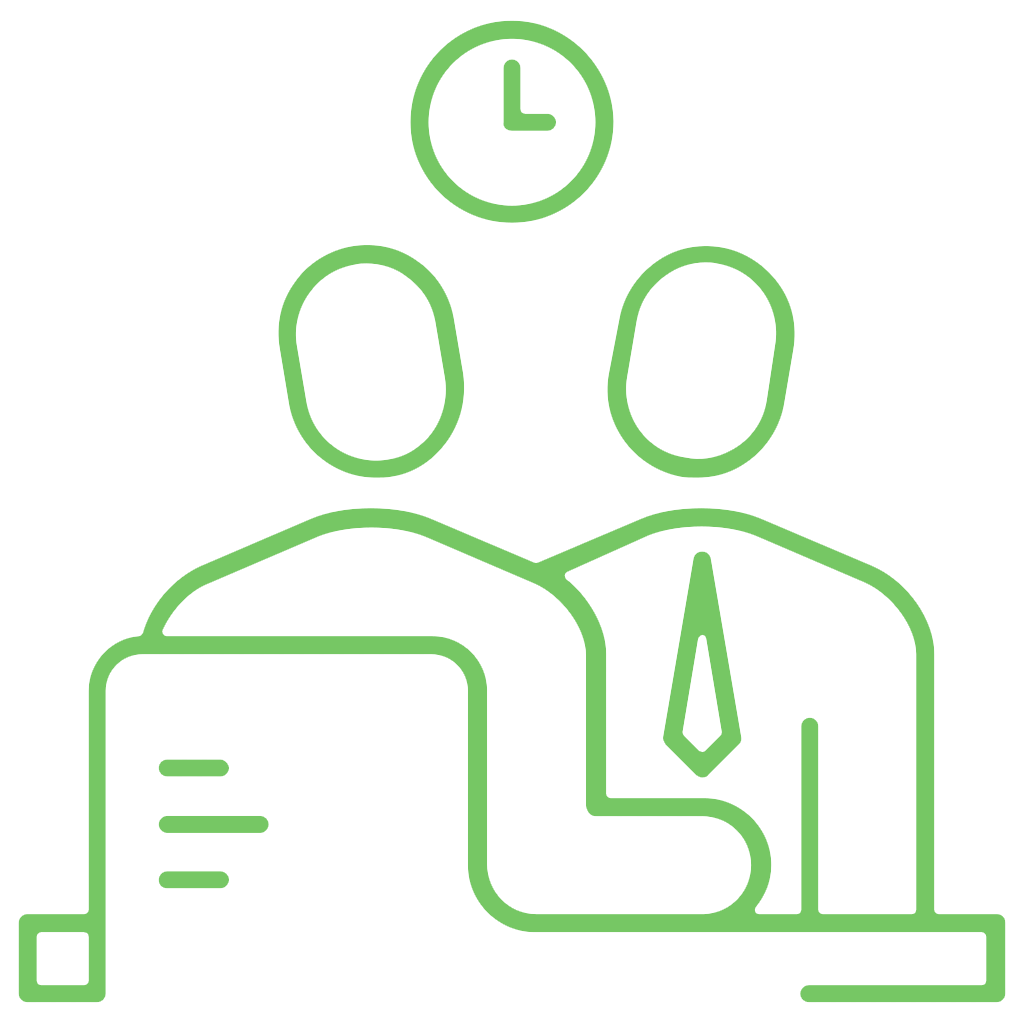 Relocation Policy Consultation Service
We partner with Human Resource departments globally to provide consultative and advisory services that are imperative to the launch of any new corporate mobility program.
Move Management Services
Co-ordination of the seamless door-to-door transportation & shipping of your employees household belongings; allow us to manage the quotation panel on behalf of you & your business.
Relocation Management Service
Centralised professional coordination of your employees relocation. Our goal is to support the settling-in of your personnel throughout the transition of their relocation.
Project Management Service
We understand that as a client, only one thing is important: the final result. We'll take care of the rest. Our award-winning team have all the necessary technical skills and experience to custom design and deliver your next project. Experts in installation, storage, moving, loading and shipping worldwide means we can tailor a bespoke project logistics management solution.
Group Relocation Services
Whether your business is looking to expand into a new geography or simply looking move to an alternative location within the same building or country, we offer an all-encompassing business relocation service. Our Turnkey solutions provide a seamless integration into your existing project. From move management & consultancy services to records management & logistics, our team are on hand to manage your next commercial move.