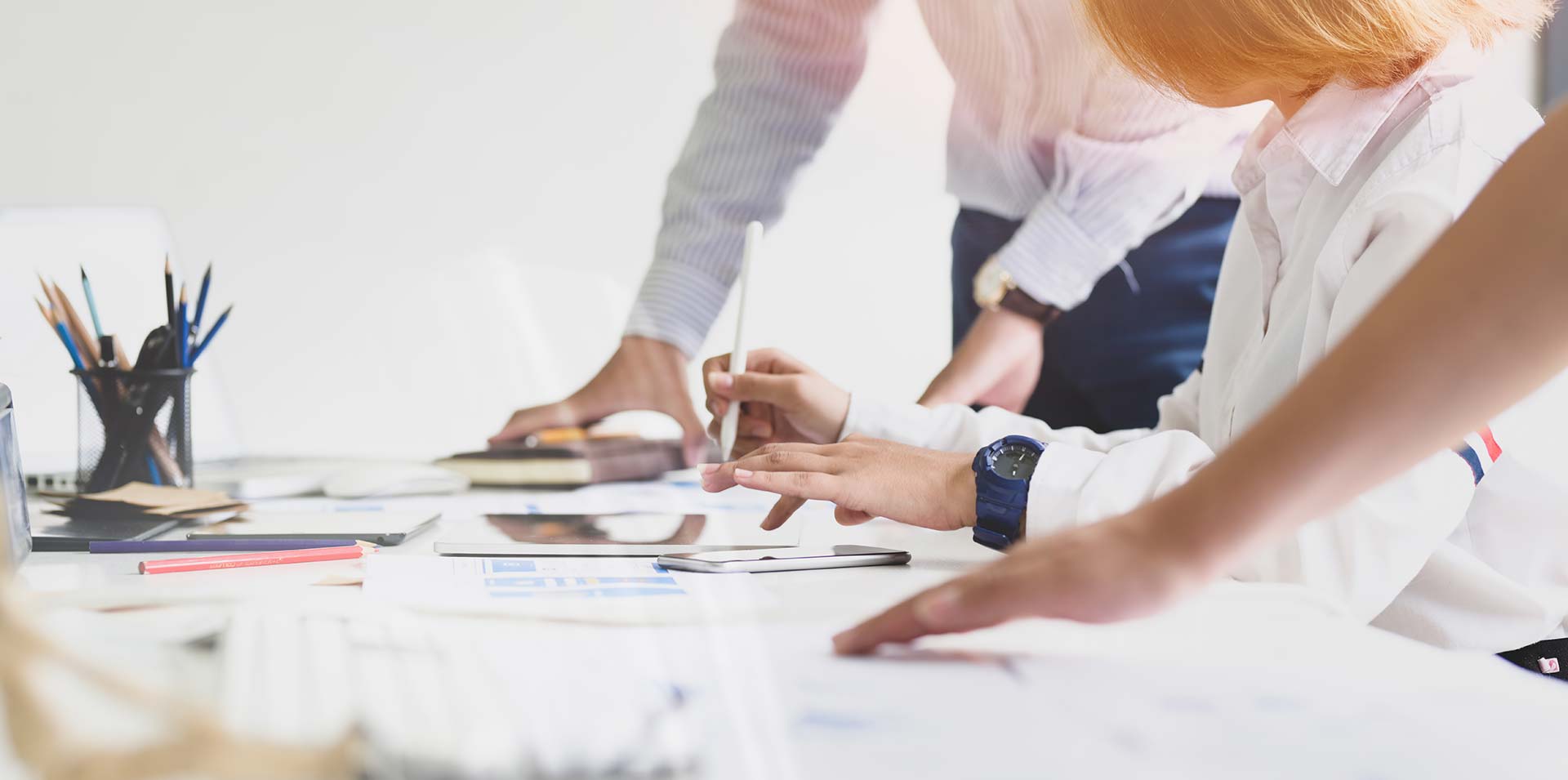 READ MORE
Working As An Extenstion Of Your Business.
Program Management
CONTACT US
Corporate Relocation Services
READ MORE
Managing The Move Process.
Moving Services

CONTACT US
Corporate Relocation Services
READ MORE
Commercial Move Experts.
Business Relocation
CONTACT US
Corporate Relocation Services
We're an established independent international moving company that have been operating in Asia since 2012. We partner with corporations that require relocation services for their employees or their business. Our team is made up of 50 members of staff who are specialists in the various pieces that make up the end-to-end relocation puzzle.
Reasons Corporations Work With Us
Our team is built up of hand-picked industry specialists that understand the needs and wants of corporate mobility teams and their employees moving overseas. We are proud to regularly upskill our team through courses, accreditations and development opportunities making sure our talent remains the very best.
Client Centricity & Responsiveness
Operating as an extension of your global mobility team; our Account Managers manage every element of the move freeing up your time so you can focus on the future of your business. We understand how important it is to deliver under budget, so our team are equipped to negotiate the best possible rates on your behalf.
The processes we have in place, our clients tell us are unrivalled; our team have fine-tuned and developed our blueprint of best practices to produce a seamless relocation management track-record. The materials used by our highly trained crews are of the highest quality which means the likelihood of personal belongings becoming damaged during transit are drastically reduced.
At Classic Moving we provide our corporate clients with a dedicated single point of contact that controls every aspect of your employee move; this keeps us accountable for the entire process. We are accredited and certified members of the top moving and relocation associations across the globe; we are audited and must pass insurance, financial, regulatory and operational capability checks to retain our memberships which means you receive a certified service of the highest standard.
Our Global Moving & Relocation Services
Number of Countries Served
Client Satisfaction Score