we take care of everything
From packing to unpacking, we take care of everything. With Classic Moving, relocating can be seamless and stress-free.
We provide international door-to-door services with over 1400 qualified worldwide moving partners.
Our Founder, Brad Street founded Classic Moving in 2012. With his wealth of experience in the moving industry, and extensive knowledge of the region, Brad identified a gap in the market for a Singapore based independently owned moving company. We as a team, are dedicated to providing a personalised and seamless relocation service that not only support the needs of our individual customers but also corporate organisations. We continuously develop innovative solutions that help us to maintain our industry leading position, as we truly understand that the only thing that remains constant is change.
In 2018, Classic Moving became part of the CFM Alliance Group of companies. Our parent company provides us with the strength and expertise to be able to cater for all needs within the Moving, Mobility and Relocation sector.
In March 2021, we proudly opened our second Asia based branch in Kuala Lumpur, Malaysia.
Although our HQ's are based in Asia we operate across the globe.
Read more about our global footprint here.
Through our mission to transform the moving and relocation industry as we know it, the most important thing to us is making sure each and every one of our customers and clients feel like if they are most important thing to us. Our team love what they do and they're pioneers within their areas of expertise; this is what truly sets us apart from the competition.
We're an established independent international moving company operating in Asia since 2012. Our former CEO and founder, Brad Street, moved from the UK to Singapore in 2010 and soon realised that there was a need for a more personalised international relocation service provided by expatriates, for expatriates. Leveraging his 30 years' worth of relocation experience, he built out a network and team locally in Singapore & Malaysia.
In June 2022, ownership changed, but Brad remains on board as an executive consultant advising the new ownership consortium on strategic questions.
 
The CLASSIC MOVING team is built up of hand-picked industry specialists that understand the needs and wants of professionals relocating overseas. We are proud to offer both in-person and virtual surveys – catering to your needs and preferences.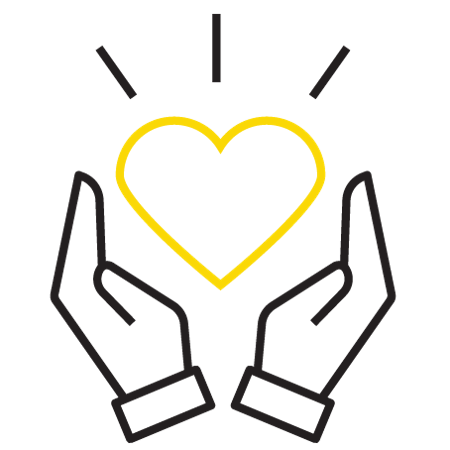 Care
We have a sense of responsibility that goes beyond our job. We respect the trust that is placed in us.
Deliver
We value delivering great service and customer outcomes. We are rigorous, do things the right way, and aim to exceed all expectations.
Collaboration
We believe relationships and partnerships are fundamental. We are stronger when we work together
Drive
We are restless, always looking to do better. We use creativity and persistence to solve problems.
Courage
We strive to do what is right. We take ownership to achieve the best possible outcomes
Brian Milligan
General Manager
Dan Mogg
Regional Sales Manager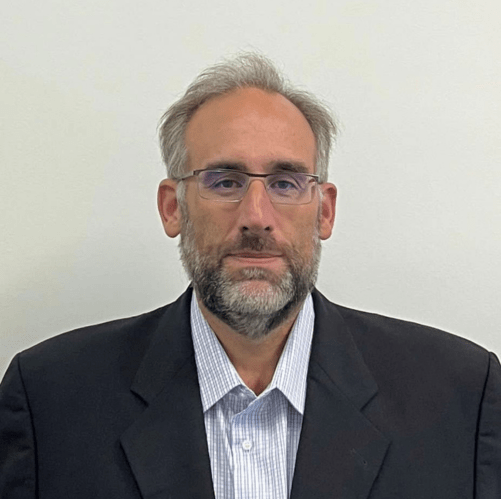 Julien Bertrand-Hardy
Sales Executive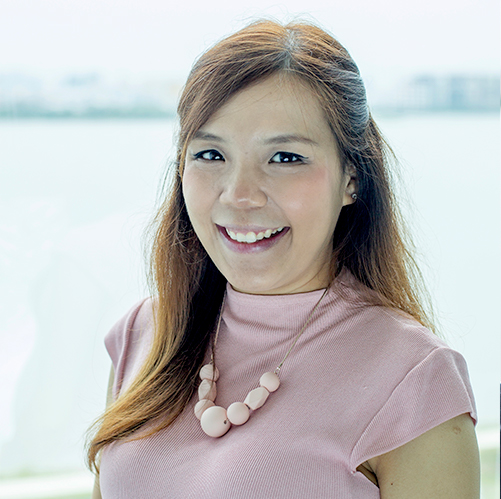 Germaine Woo
Sales Executive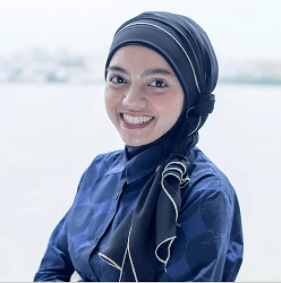 Aisha Faizal
Inside Sales Executive
Frances Kirton
Customer Service Manager
Joanna Medel
Move Coordinator
Latifah Latiff
Move Coordinator
Jay Bancoro
Operations Manager
Muhd Juraimi (Remy)
Operations Executive
Suriana Sabtu
Operations Assistant
Riamor Ditan
Move Coordinator
Central Support Management
Carl Häggström
Group Managing Director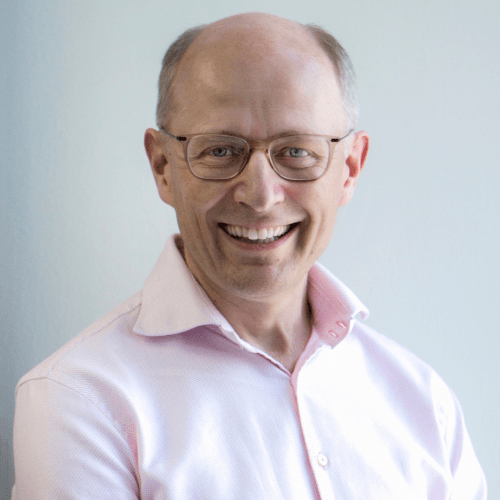 Otso Massala
GROUP Director
Minz Law
GROUP Finance Director
Demi Yin
Group Shipping Manager
Asri Bin Samat
Group Warehouse Manager
Simon Ang
GROUP Marketing Manager
We Take Care Of Everything
We always ensure that your international and domestic relocation goes as smoothly as possible. Since 2012, Classic Moving has managed more than 14000's successful relocations.
To anywhere in the world.
Our footprint is driven by our clients needs. As your business grows & adapts we will be there with you; as you relocate your top talent, establish new headquarters, & respond to changing landscapes.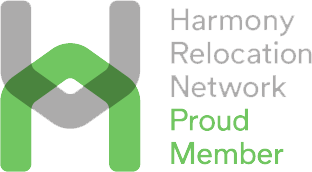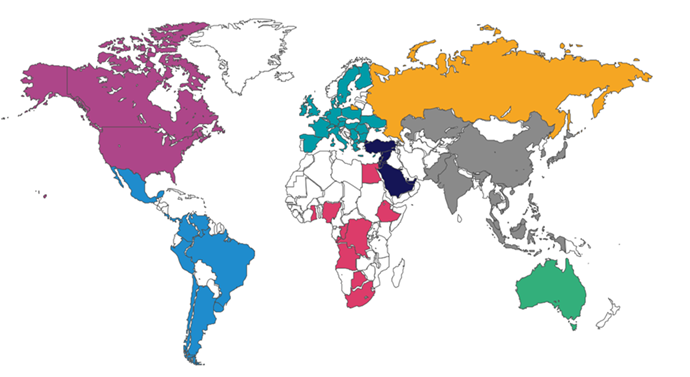 We are a proud member & shareholder of Harmony Relocation Network; a global partnership of over 140 locally owned relocation companies, each upholding strong family values through generations of heritage. Harmony Network forms an important part of our global delivery model, & our partners within the network serve as our origin & destination providers. Our unique network design sets us apart from single branded service providers; it allows us to be agile in the way that we deliver exceptional service packages for our clients. We leverage our network of specialist local expertise to create bespoke fit-for-purpose solutions to our clients needs; this truly is the reason why companies choose to work with us.
Classic Moving hold a number of recognized accreditations including FIDI FAIM. FAIM is the most stringent and comprehensive quality standard for the international moving and relocation industry, and this standard is constantly maintained and regularly audited by an independent third party, EY. This not only ensures compliance with all industry regulations; it also provides peace of mind for our corporate clients.
Our team is built up of hand-picked specialists who have gained an excellent reputation for delivering outstanding service.
Brian Milligan
General Manager Singapore Branch
Intansafina Bt Ahmad Fauzi
Business Development Manager
Corporate Social Responsibility
The impact that we have on the world, peoples lives, our customers and employees is something that we feel very strongly about. We not only operate in accordance to a number of legal, ethical and financial standards, we also go above and beyond to make sure that we leave a positive impact on our community and environment.