Professional Movers in Singapore for your Office Moving Needs
Need quick and reliable office relocation services in Singapore?
Classic Moving can coordinate your next Singapore office relocation project from start to finish.
Our industry experience and stellar track record are guaranteed to provide our clients with a quick and stress-free office moving experience that takes into account specific commercial moving needs.
Contact us today to get a quote.
Our Office Relocation Services in Singapore Include:
Checklist for Your Commercial Office Move: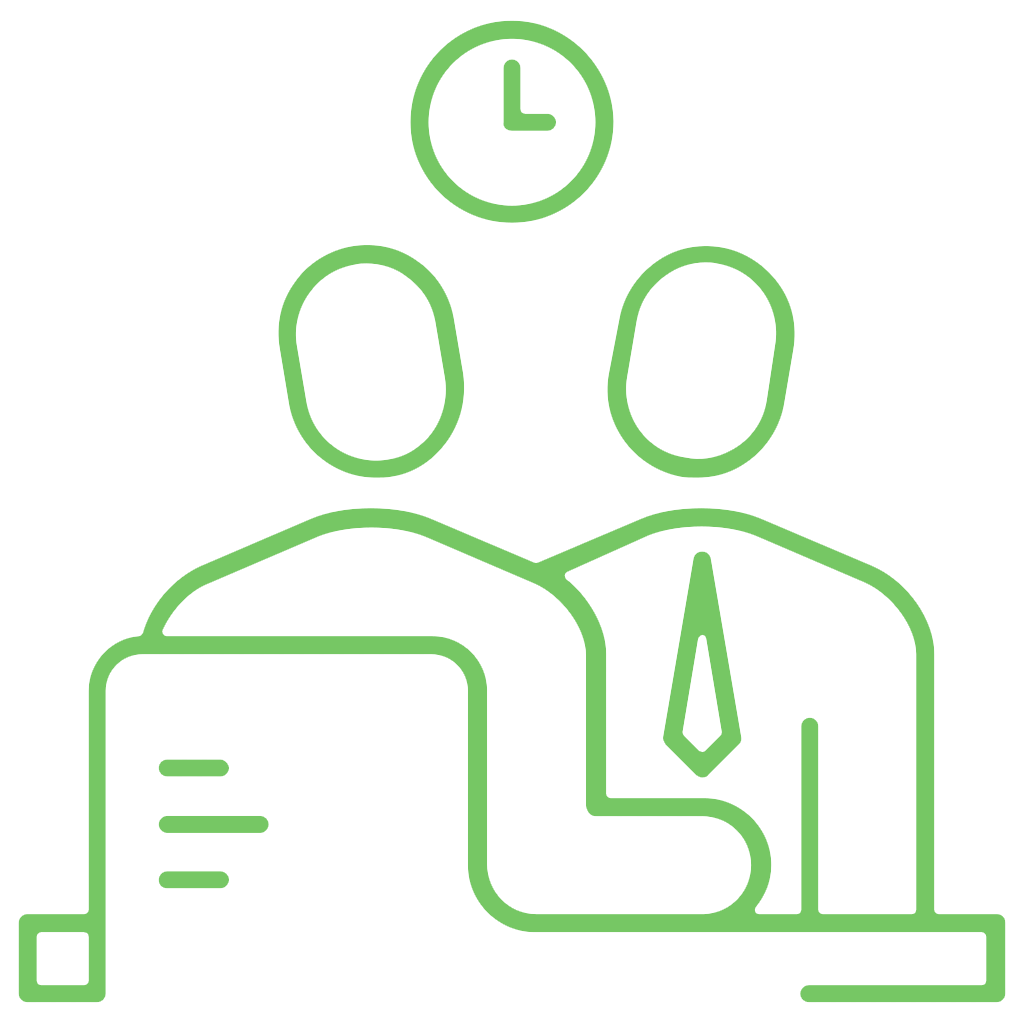 Step 1: PREPARING FOR YOUR OFFICE MOVE
The office moving process begins with a site survey of your Singapore office by one of our experts. This is your chance to discuss your relocation proposal with our team. The site survey is also your opportunity to discuss item inventory, the estimated schedule of your office move, and any other concerns you may have. Within 48 hours of your survey, you will receive a quotation from your relocation specialist at Classic Moving.
Step 2: PACKING
Our highly skilled team of professional movers are equipped with years of industry experience. The packing process begins with the disassembly of your office equipment. They will be packed in sturdy carton boxes and protected with the best packing materials to preserve the condition of your goods. These carton boxes will then be labelled and organised according to the layout configuration of your new office.
Step 3: OFFICE RELOCATION
Our team of movers will carefully load all of the boxes and office furniture into our trucks for transportation.
In the unlikely event that your goods are damaged during the relocation process, we offer personalised insurance coverage. Our team will also provide regular updates on your items to help you plan your resumption of business operations smoothly.
Step 4: ARRIVAL
Once your office equipment and furniture arrive, our team will unpack and assemble your furniture at your new company premises.
We also offer handyman services, custom shelving services, disposal services and storage services should you need them.
Once your company's goods are unboxed, they will remove all the debris for recycling to minimise our environmental impact.